After a long wait the construction of Ram temple in Ayodhya is going to start. On August 5, Prime Minister Narendra Modi himself will join the Bhoomi Poojan. Preparations for temple construction are in full swing. Special stones are being ordered. Time capsule is discussed to preserve history. Apart from this, other special things are also being specially prepared to make Ram temple grand. But do you know who has designed the grand Ram temple that is going to be built. Let us tell you.
He has mastered this work by designing the Ram temple to be built in Ayodhya. Some people believe that no one can do this work better than them. Actually, the Gujarat family whose mind is behind this design, it has been doing the same thing for not 15 years but for the whole 15 generations. Their only task is to design the temples. Due to his work, he has earned a lot of name not only in the country but also abroad.
This Sompura family of Gujarat has designed many big temples even before Ayodhya. These include Somnath Temple of Gujarat, Akshardham and Ambaji Temple. Apart from this, the design of the Swaminarayan Temple in London is also due to him. Their 15 generations have designed more than 131 temples abroad so far.   
Special attention is
given to architecture is another special thing to make designs of Sompura family. These cities are designed according to the design architecture of the style temples. Talking about the members of this family, Chandrakant Sompura in the lead role is his elder son Nikhil and younger son Ashish Sompura. The Somnath temple in Gujarat was designed by Prabhashankar Sompura, father of Chandrakant Sompura. For this, he has also been awarded the Padma Shri. Not only this, he has also written more than 15 books on craftsmanship.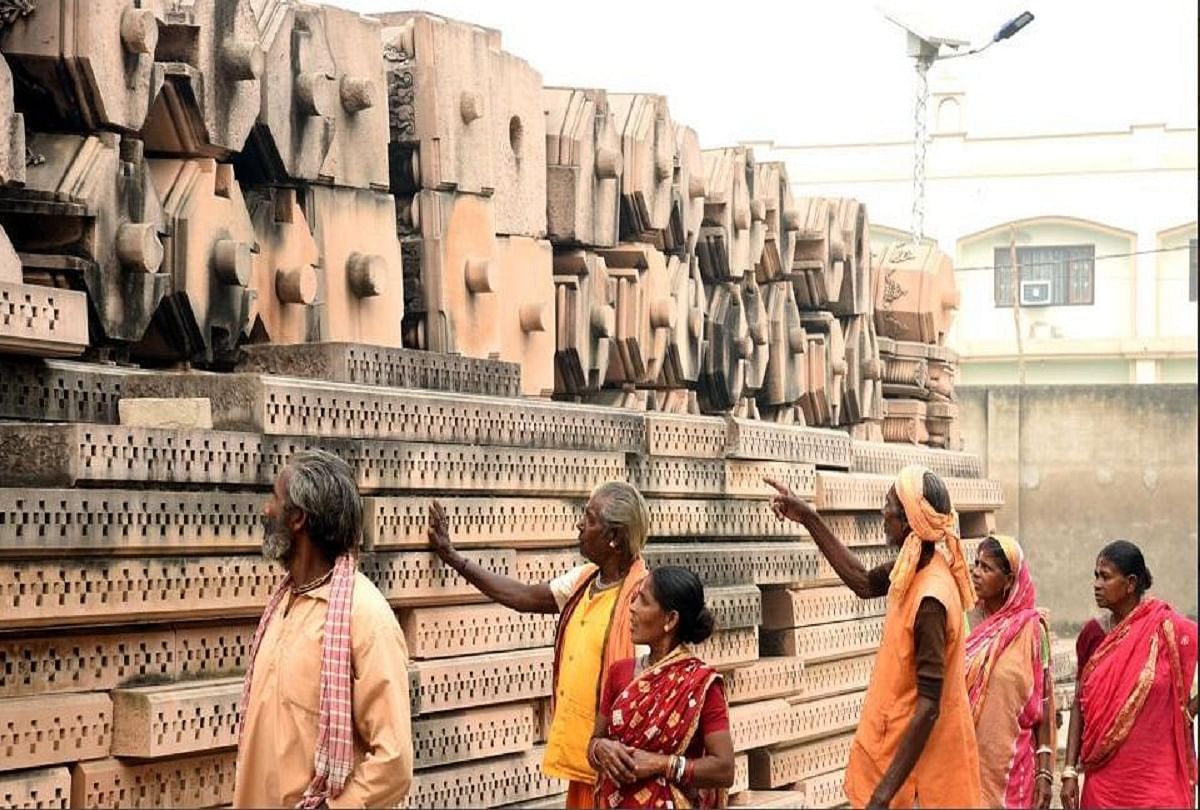 160 pillars on the first floor
132 pillars on the second floor
74 pillars on the third floor
City style prevalent in north india The model of Ram temple is designed in the city style according to Vastu Shastra. The style prevails in North India except in South India. The temple's garbhagriha is in the octagon. The circumambulation of the temple is made in Golai.