Ambikapur News: Ambikapur. Ramgarh mountain in Sarguja district looks like an elephant from a distance. People in Surguja also call Ramgarh mountain as Elephant mountain. The oldest theater in the world is also situated on this mountain spread over a large area. It is also organized here on the first day of Ashada. These days, the greenery and clouds of this mountain are being seen by seeing.
Ramgarh is the oldest of the historical sites of Surguja. It is located on the Ambikapur-Bilaspur road. It is also called Ramgiri, the Ramgarh mountain is of the elephant sitting. Looking at it from a distance, it is as if an elephant of very large size is sitting far away. Ramgarh remains the center of understanding due to the connection with Lord Ram and Mahakavi Kalidas. According to an ancient belief, Lord Rama lived in exile with brother Lakshman and wife Sita. It is here that Jogi was killed due to Tapas Vess of Rama, Sita Bangarga named after Sita and Laxman cave is also named after Laxman.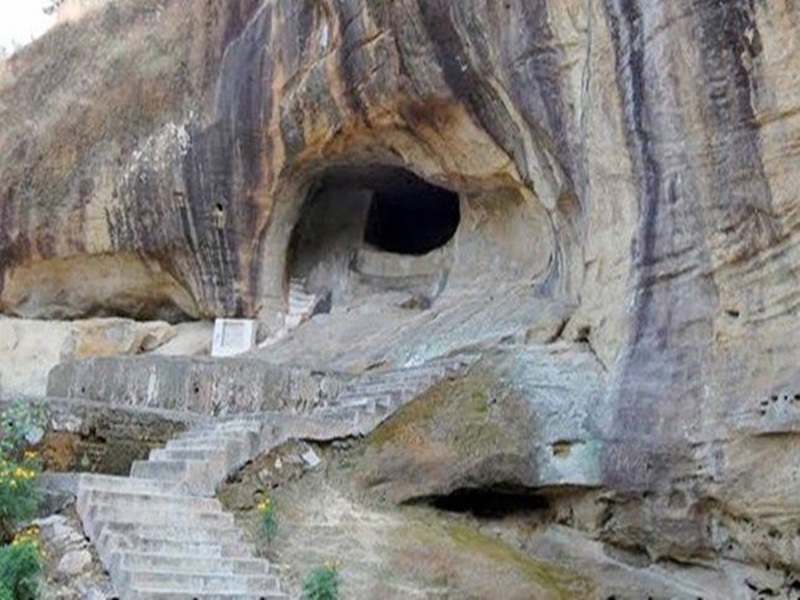 'Jogimara', 'Sitabengra' in the name of Sita and 'Laxman Cave' in the name of Lakshmana are also situated at this place due to the temperature of Rama. Sanskrit scholars describe Ramgarh as the 'hill of Ramgarh' by Mahakavi Kalidas, where he composed his work 'Meghdoot'. The outline of what Kalidas has written about the hill of Ramgarh in 'Meghdoot' is seen even today. The world's oldest cave theater is also located here, it is called 'Ramgarh theater'.
Ramgarh – Elephants abound in the forests of Udaipur
The forests of Ramgarh and Udaipur are also known as natural habitat for elephants. Many herds of elephants roam free in this forest spread over a large area. Many clans of elephants have been living here for hundreds of years. Along with this, there are often reports of human-elephant duel.